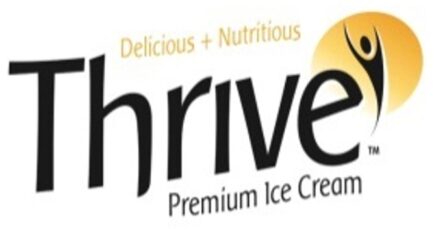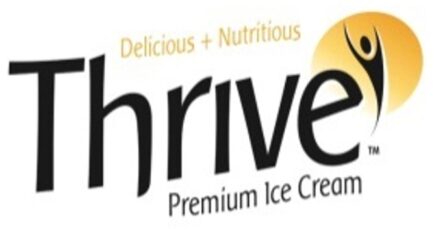 Stonehenge Growth Equity Partners Leads Investment in Thrive
Industry: Healthcare Tech
Service: Private Capital
Bowen Advisors Serves as Financial Advisor to Thrive
BOSTON, November 4, 2014 – Bowen Advisors, Inc., a Boston-based technology investment bank, is pleased to announce that Thrive Frozen Nutrition, Inc., a leading provider of next-generation nutritional ice cream, has closed its Series B equity financing, led by Stonehenge Growth Equity Partners. Current Thrive investors Florida Opportunity Fund and venVelo also participated in the investment. With a team led by Bob Fleming, Bowen Advisors provided private placement advisory services to Thrive.
Over the past two years, Thrive has been distributed in nearly 1,000 senior living communities and more than 1,200 grocery stores in the United States. The single serving cup design and innovative blend of protein, probiotics and fiber have positioned Thrive as a unique, formidable contender in the limited meal replacement category, which currently consists of grainy shakes and bars. With an ice cream consistency and seven flavors, Thrive's palatable formulation incorporates over a decade of nutritional healthcare technology. "This financing provides us with the necessary capital to aggressively penetrate the institutional healthcare segment with a paradigm-shifting product, while also pursuing retail expansion," said Thrive's CEO Charles Stagner. "Bob and his team at Bowen Advisors proved invaluable in introducing and positioning Thrive to potential partners, and their expertise in strategic financing and venture capital was critical in executing a successful capital raising transaction."
"Thrive's successful financing reinforces our position as a leading investment bank for the best technology companies in the Southeast US," said Bob Fleming, Senior Advisor of Bowen Advisors. "Bowen is uniquely positioned in the Southeast US with a presence in South Florida and deep, international expertise in serving venture-backed companies in a broad range of technologies. As M&A and financing activity accelerates in this region, we look forward to continuing our advisory of innovative companies and achieving exceptional outcomes for our clients and their investors."
Click here for Stonehenge's press release.
The Thrive transaction represents the 11th closed transaction in 2014 for Bowen Advisors.