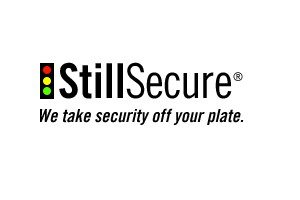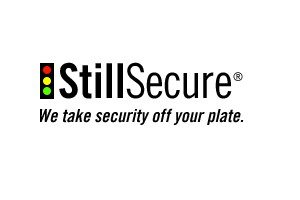 SilverSky Acquires the Managed Business Services Business of StillSecure
Industry: Cloud & Communications
Service: Buyside M&A, Sellside M&A
Bowen Advisors Serves as M&A Advisor to SilverSky
BOSTON, June 18, 2013 – Bowen Advisors, Inc., a Boston-based mergers and acquisitions and strategic advisory firm focused on emerging and established technology companies, is pleased to announce that SilverSky has acquired the Managed Security Services business of StillSecure, a Colorado-based managed security services and certified compliance provider. Bowen Advisors provided buyside M&A advisory services to SilverSky.
With this acquisition, SilverSky, the expert provider of cloud security solutions, gains significant recurring revenue, new channel partners, and additional product capabilities, including a new Log Archiving solution and Web Application Firewall service. The acquisition is the latest in a series of major investments SilverSky has made in the past four years to develop cloud-based security software, purpose-built to safeguard the information assets of thousands of leading enterprises.
Bowen Advisors provides comprehensive buyside advisory services for SilverSky's strategic acquisition program including sourcing, structuring and managing transactions. "Bowen Advisors is a key partner in our ongoing strategic growth program. We look forward to making additional acquisitions to complement SilverSky's organic growth," said Tim Harvey, CEO of SilverSky.