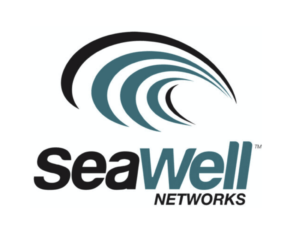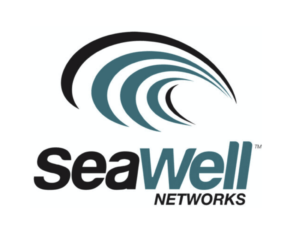 SeaWell Networks Acquired by ARRIS
Industry: Cloud & Communications
Service: Sellside M&A
Bowen Advisors Serves as M&A Advisor to SeaWell
BOSTON, April 22, 2014 – Bowen Advisors, Inc., a Boston-based technology mergers & acquisitions firm, is pleased to announce that SeaWell Networks, a leading provider of multiscreen and targeted advertising platform software, has been acquired by ARRIS (Nasdaq: ARRS). Bowen Advisors provided sellside M&A advisory services to SeaWell.
The acquisition unites SeaWell's multiscreen, adaptive bit rate (ABR), and advertising software with ARRIS' Networking and Cloud business. "This combination will provide the next-gen TV solutions service providers need to successfully deliver multiscreen services, personalized TV and targeted advertising," said Brian Collie, SeaWell CEO and co-founder. "Bowen Advisors was a valued partner in the process. Their relationships and in-depth knowledge of the video industry, strategic advice and deal execution were key to completing the transaction with ARRIS."
Click here for ARRIS' press release.
Headquartered in Mississauga, Ontario, SeaWell offers a portfolio of software solutions – IP video, multiscreen, personalization, and targeted ad insertion – for delivering next-generation TV and advertising services. These solutions enhance IP video by enabling new levels of interactivity and personalization across a variety of devices, while minimizing the cost and complexity of multiple IP streaming platforms for multiple device types.
"Following the recent sale of Imagine Communications to Harris Broadcast, the SeaWell acquisition reinforces our position as a leading M&A advisor to video and ad technology companies," said Bill Rich, Principal of Bowen Advisors. "We expect ongoing strategic consolidation in the video and advertising sectors as multiscreen becomes mainstream and service providers increasingly focus on personalization and targeting to drive revenue and audience engagement. We look forward to helping other innovative companies achieve successful outcomes in these dynamic markets."