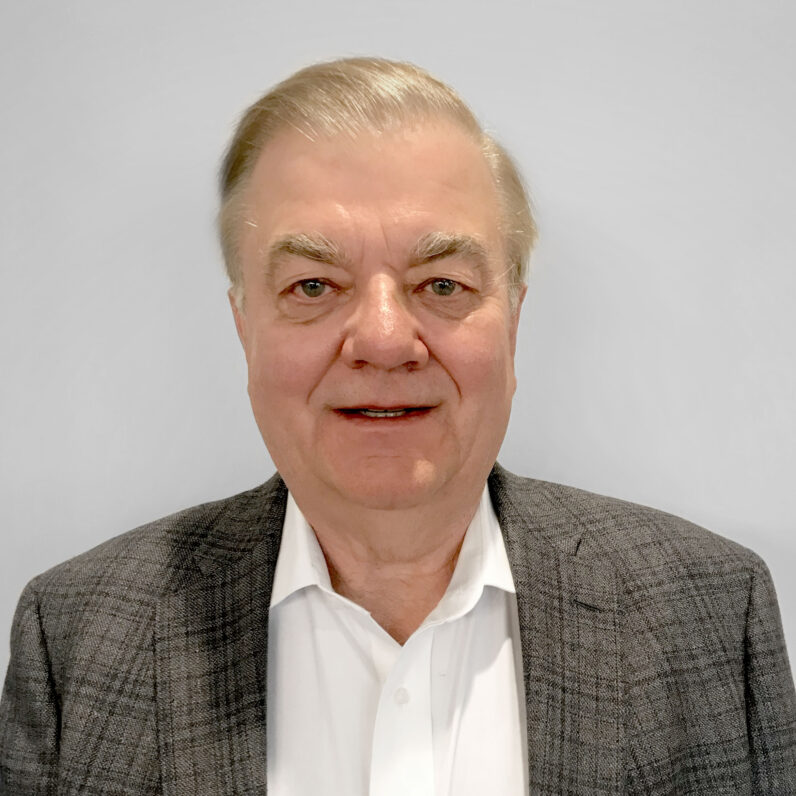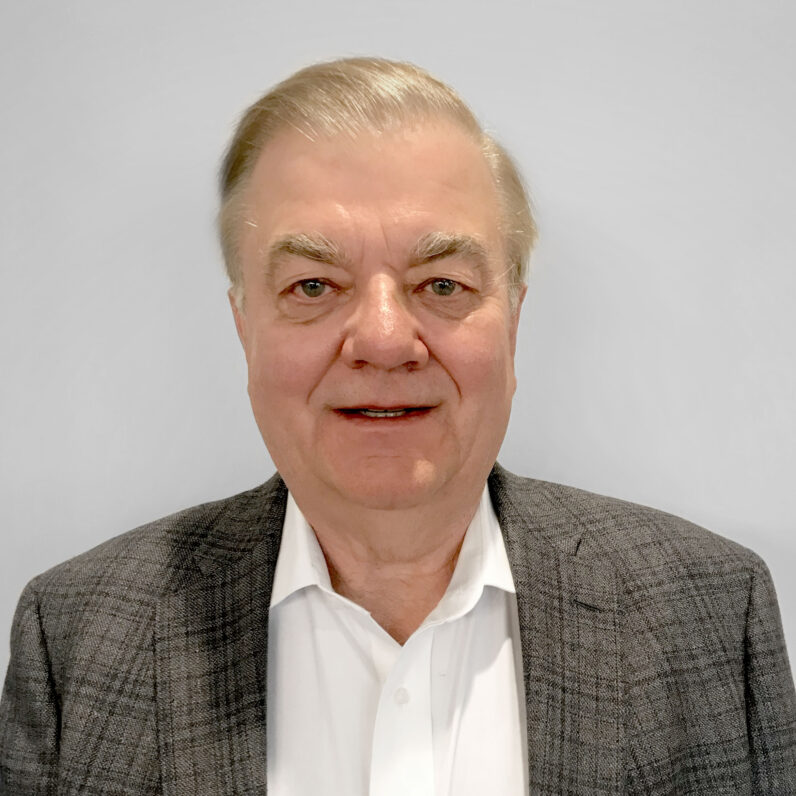 Ross Malme
Senior Advisor
Contact info
Mobile: 404.307.5999
Ross joined Bowen in November of 2019 and serves as a Senior Advisor to the firm. Based in Atlanta, Ross has 30 years of experience as an executive and entrepreneur in the energy technology space and is an internationally recognized expert in international energy markets and emerging energy technologies. He is credited as the inventor of the first and most successful utility automatic meter reading (AMR) system in the industry, which was the standard of the utility industry in North America for over 25 years. He is also the founder of one of the first electricity demand response companies in North America and put much of the IT and application infrastructure in electricity markets on the East Coast for retail electricity customers to participate in wholesale electricity demand response markets. Ross has run global marketing for the AMR division of the largest gas, water and electric meter company in the world and developed the global Smart Grid strategy and go to market plan for one of the largest energy technology companies in the industry.
Ross managed the largest electricity demand response project ever undertaken by the International Energy Agency (IEA) involving 12 member countries including Australia, Canada, Denmark, Finland, Italy, Japan, Korea, Netherlands, Norway, Spain, Sweden and the US. He has also served as a two term Chairman for the Peak Load Management Alliance (PLMA), the trade association for the North American electricity demand response industry.
Most recently Ross has been a Partner in Skipping Stone, an energy consulting company where he has run the company's Smart Grid practice for 8 years. He is an advisor to the US Trade and Development Agency (USTDA) on the export of Smart Grid technology to the developing world and has served on the Advisory Committee to the US Secretary of Commerce on renewable energy, energy efficiency and Smart Grid policy. Ross also currently serves on the Advisory Committee for DistribuTECH, the largest energy technology conference in North America where he is directly involved in early and growth stage energy technology companies. He is an often sought-after speaker at energy technology conferences and most recently ran a workshop for the US House of Representatives on the value of energy storage in combating climate change.
Ross has a bachelor's degree in chemical engineering from the University of Minnesota and a master's degree in business from the College of St. Thomas in St. Paul, Minnesota. He is qualified as a general securities representative and holds Series 79 and 63 licenses.
Our Team
The Bowen team comprises talented bankers who combine transaction expertise with deep industry knowledge, backed by years of advisory and operational experience.
Co-op and Intern Analyst Team
Bowen's internship program offers a rigorous, in-depth investment banking development experience. Our interns are placed on one of our 5 growth tech deal teams and engage directly with our senior team members on every cycle of the banking process. Our culture is entrepreneurial and fast-paced. We hire intellectually curious individuals with the passion and maturity needed to succeed in this challenging and rewarding environment.
We offer traditional summer analyst internships for undergraduate and graduate students as well as off cycle opportunities.
Elizabeth Lee
Intern Analyst
Logan Fike
Intern Analyst
Tanya Malkani
Intern Analyst